About us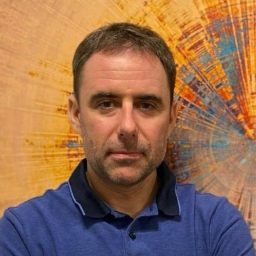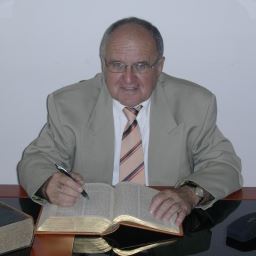 The Manhart law office offers a wide range of legal services within the Czech legal system. We put effort into an individual approach to every client with the respect to confidentiality of each case.
Our priority is the maximum satisfaction of our client in their legal position.
We cooperate with other Prague law offices as well. If you need legal advice, we are here to help you.